*FLAT RATE USA SHIPPING $3.95 PER ORDER*
WELCOME TO PM TREASURE CHEST


. Try our custom novelties g-strings including men's and women's NFL. NBA, MLB, sports, novelty and character gstrings. .
Lingerie Directory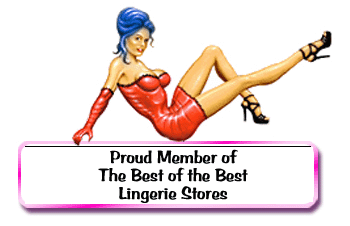 ;;
PM Treasure Chest is not affiliated with any organizations, companies or sponsored by the NFL, MLB, NHL, NCAA or any other colleges in any manner. Some of the items on this site are hand-crafted by
PM Treasure Chest and are not licensed products but are, however, made from licensed fabric and is intended for personal use.